You never know where or when a real hidden treasure will be unearthed. Very often, this treasure has gone unnoticed, in full view. And so was the oddly shaped little table, which had sat for years in the Solvang Senior Center, moving from room to room while serving as a handy holdall.
Over the years, hundreds of people have walked past the table each week without taking a second glance or not noticing the beauty in its simple, utilitarian form. But that all changed when Diane Olmsted, a centre's board member, decided to do a big cleanup because the center was closed due to COVID.
As she moved all the furniture in the computer room, Olmsted noticed the small table hidden under a pile of membership flyers. Upon closer examination, she noticed a metal plaque on the underside of the table with the manufacturer's name: Edward Wormley. A green label from the manufacturer also confirmed that it was an Edward Wormley piece.
With her curiosity piqued, she turned to the internet for more information only to find that this sweet little treasure was a product of Edward Wormley (1907-1995) designed as a magazine table for Dunbar USA
Olmsted hoped the table would raise a small sum to benefit the center, and was directed to the Clars Auction Gallery in Oakland, California.
When contacting Clars, they mentioned that they are running furniture auctions online and in person, and that the table could find a buyer with a wider audience. Additionally, it was noted that the table could be worth between $ 800 and $ 1,200 in its current unrestored condition.
Almost a year later, the table was delivered to Clars in Oakland with an expected auction date of April 17.
On the given day, family, friends and members of the center watched online, eagerly waiting for Edward Wormley's table to show up in front of the auctioneer. Bids started at $ 400 and slowly increased until the hammer finally fell with the highest bid of $ 900.
But the story of a real hidden treasure doesn't end with the final sale. Proceeds will go to the Solvang Seniors Center Building Campaign Fund to help rebuild another hidden treasure: the Solvang Seniors Center, located at 1745 Mission Drive in Solvang.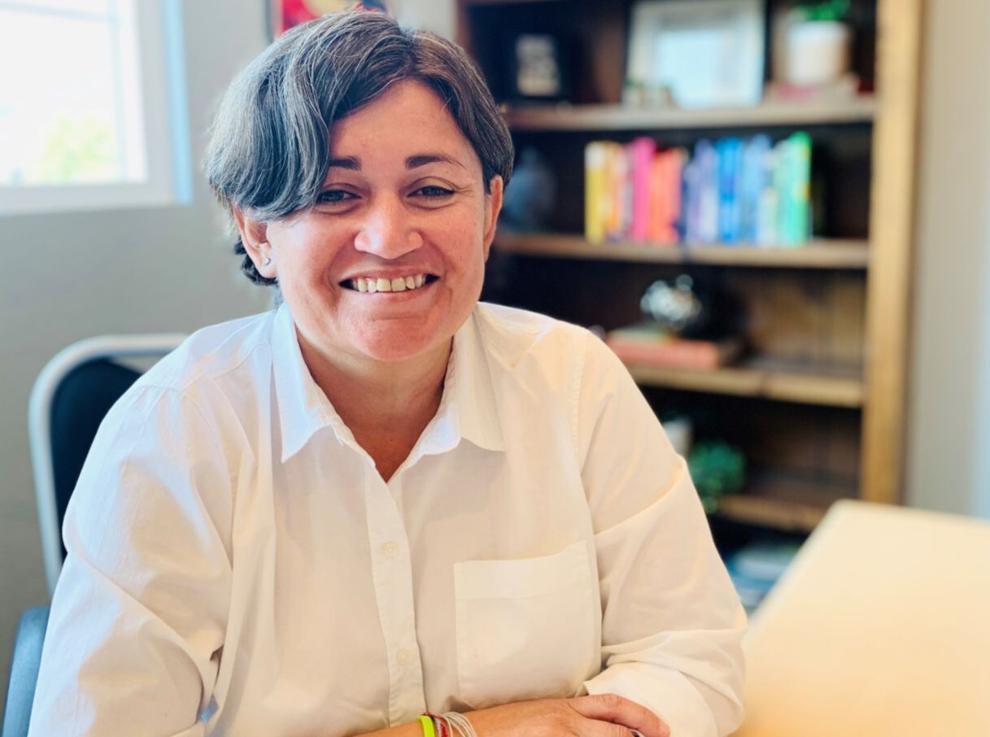 Santa Ynez Valley People Helping People recently selected Adriana Reyes for the role of full-time program coordinator for Diversity, Equity and…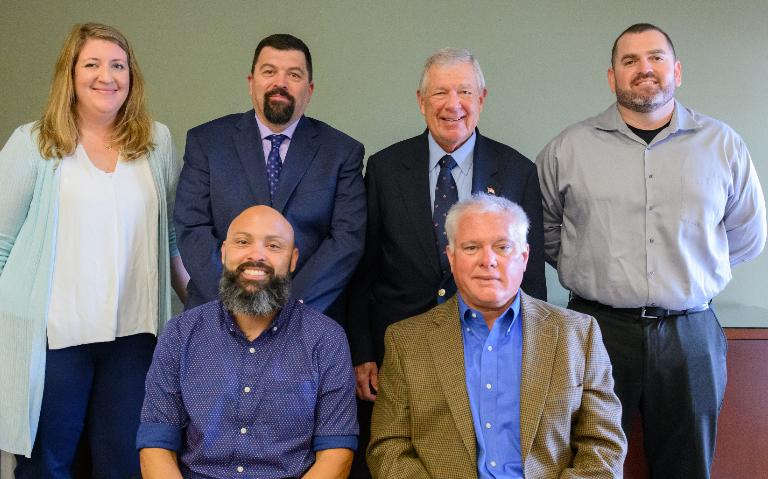 Officially launched in June 2021, the Santa Barbara County Veterans Collaborative serves as a forum to foster better communication and build collaborative relationships between public and private organizations serving veterans.
Local families gathered on the lawn at Solvang Park on Saturday to celebrate the second community event on June 17, held in person this year with…
Ellen. L. Albertoni is the executive director of the Solvang Senior Center.
Source link